Green technology
We call on all employees and residents of the country to actively contribute to the conservation of nature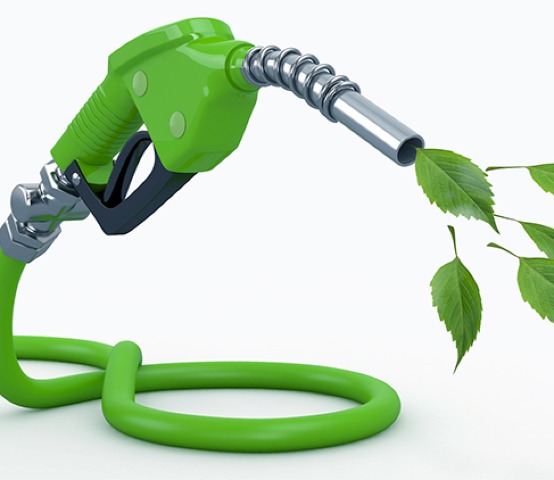 The fuel of the future.
Bioethanol is an alternative bio-additive to gasoline obtained by biosynthesis
In modern conditions, bioethanol, as an environmentally friendly fuel, is becoming an alternative fuel for internal combustion engines instead of conventional motor fuels obtained by oil refining. The first shipment of bioethanol from the "BioOperations" plant was carried out to the countries of the European Union.
More about