BioOperations LLP is the only enterprise in the Republic of Kazakhstan engaged in the production of bioethanol and deep processing of wheat. The plant is located in Taiynsha town, North Kazakhstan region, and is the largest enterprise in the region.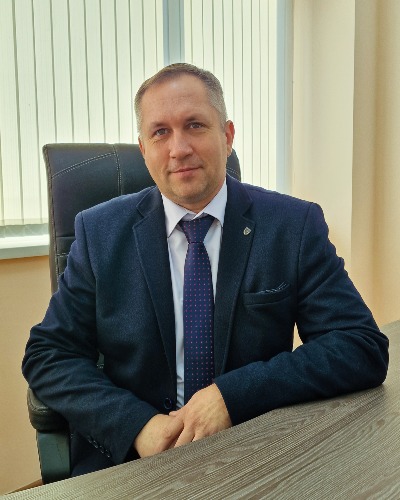 The enterprise is equipped with European-made equipment, which makes it possible to produce products with the best quality indicators.
Wheat grain processing capacity is more than 200 000 tons of grain per year.
A closed production cycle allows controlling the quality of products at all stages - from the receipt of raw materials to the stage of packaging and storage of the finished product in its warehouse, equipped to control humidity and air temperature.
The company's product line includes bioethanol, wheat starch, wheat gluten, DDGS feed and carbon dioxide.
Export of products

The plant is located in the grain region of the country and the availability of the raw material base is its main advantage. The availability of own access roads allows for the acceptance of raw materials and the shipment of finished products by road and rail in optimal terms. In addition, well-established work with the ports of the Black, Mediterranean and Baltic Seas and major shipping lines, makes it possible to export products to almost all countries of the world. Also, one of the logistical advantages of the enterprise for entering the markets of East Asia is the logistical accessibility to the ports of China.
The main export destinations for gluten and starch are Turkey, India, the USA, Colombia, Norway, Malaysia, and Taiwan, as well as the countries of the CIS and the European Union. Bioethanol is exported to the countries of the European Union.
BioOperations LLP products are certified according to international standards FSSC 22000 Bureau Veritas, ISCC Europe (Waste Starch Slurry), FDA Certification USA, Halal & Kosher.