An agricultural enterprise specializing in the cultivation of varietal wheat seeds and commercial grain. It is located in the North Kazakhstan region.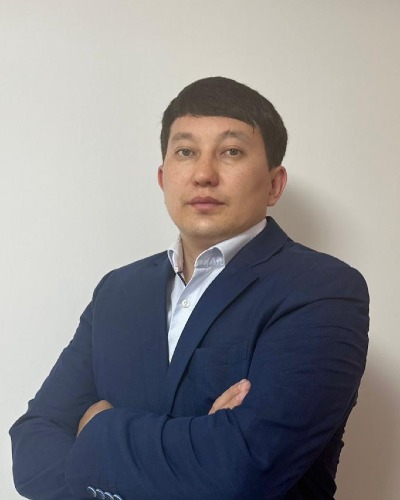 Specialization - growing seeds of agricultural plants of the first, second and third reproduction.
The total land bank has 68 000 hectares of sown area.
The company has a modern combine-tractor fleet of 80 pieces of equipment.
More than 300 permanent jobs were created.
Seeds of grain crops grown at the enterprise meet the needs of large seed farms throughout Kazakhstan.
In parallel, the enterprise is developing meat and dairy horse breeding based on highly productive pastures with an area of 11 000 hectares.