Оne of the largest enterprises in the Zhetysu region for the production of milk.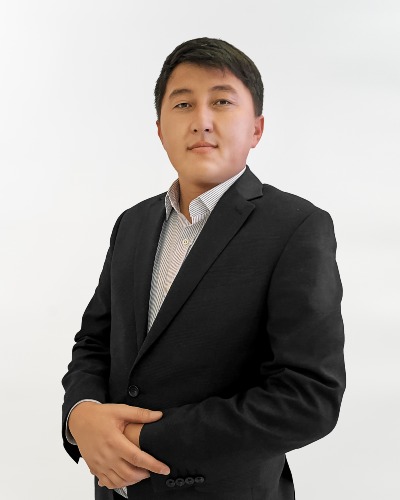 The farm has 1 500 heads of cattle, of which 650 are dairy cows.
Daily gross milk yield is 15 tons of milk.
100 jobs created.
Until 2016, the type of activity of the enterprise was aimed at growing crops: corn for grain, barley, and perennial grasses (alfalfa). In 2016, the building of a dairy farm for 490 heads was modernized and put into operation. In March 2019, a new barn for 750 heads and a shed for 330 heads were put into operation. Currently, since April of this year, work has been underway to increase the capacity to 1 000 heads. 30 heads of Holstein heifers and 600 heads of Simmental heifers were purchased and imported from Germany, and 96 heads of Simmental heifers were imported from Austria in 2021.
24 sets of "Yolochka" milking machines were installed, and multi-functional machinery and equipment were purchased from Germany.
The main advantages of the company are: high quality, environmental friendliness and relatively low cost of milk; Use of modern milking equipment and deep cooling of milk; Use of advanced technology for growing and harvesting high-quality feed for farm animals.