Koktal-Agro LLP operates in the dairy farming sector in the Jetisu region and has the necessary production and technical base, large potential of qualified engineering and technical workers, and material and labour resources.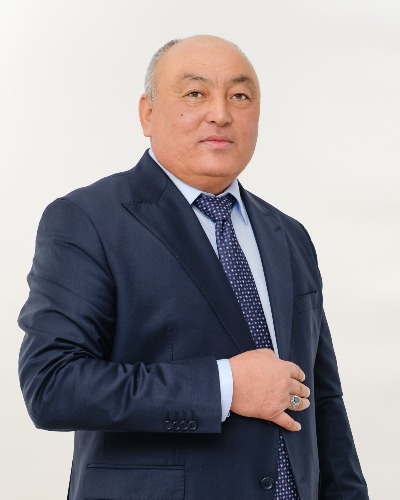 The company uses over 1 200 hectares of irrigated land to grow fodder crops.
The number of productive livestock (dairy herd) is 700 heads. The daily milk yield of cows is 20 tons of high-quality milk.
The company employs 120 people.
A drip irrigation system for 300 hectares and 200 hectares of round-robin system were introduced.
The implementation of the project to launch a dairy farm with a capacity of 1 150 places for feed cows was launched in 2019. Способ содержания скота молочных пород - беспривязный. For milking cows, the equipment of a milking parlour of the "Carousel" type for 36 places has been installed.
In 2019-2022 635 heads of Simmental and Swiss heifers were imported from Austria.
The company plans to create a seed farm for the production of corn seeds.