EMC Agro is a modern enterprise for the production of meat and meat products, located in Taiynsha town, North Kazakhstan region. The company is focused on the production and supply of high-quality, environmentally friendly products for the end consumer and the full coverage of demand in the country's meat market.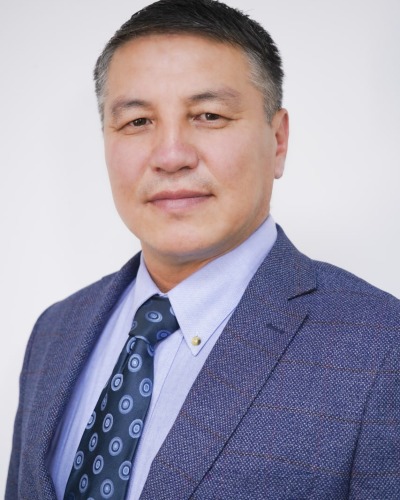 Based on the meat processing plant there is a modern livestock farm with German equipment (Big Dutchman) for the comfortable and safe keeping of animals.
The production capacity of the meat processing plant allows it to produce 20 000 tons of meat per year and 30 tons per day of finished products.
Thanks to the work of the enterprise, in the Taiynsha district of the North Kazakhstan region, new jobs are being created. The staff is 420 people.
In 2020, EMC Agro LLP received the international quality certificate FSSC-22000.

Product range and markets.
EMC Agro produces a wide range of sausages: semi-smoked, boiled, liver sausages and sausages, as well as a varied selection of meat delicacies, such as chop, neck, baked rolls, brisket, shank and semi-finished products. Products are represented by the Lecker trademark.
In November 2022, the products of the Taiynsha Meat Processing Plant under the Lecker trademark became the winner in the "Best Product" nomination at the Central Asian International FoodExpo Qazaqstan exhibition: Food Industry. Six products were awarded gold medals, which indicates the high quality of the products.
The meat processing plant has a large market for meat, minced meat, sausages, and meat delicacies throughout Kazakhstan, and it is also planned to send products for export to near and far abroad.