The enterprise is engaged in the reception, processing and cleaning of grain, the production of complete feed for farm animals, and the warehousing and storage of grain and finished products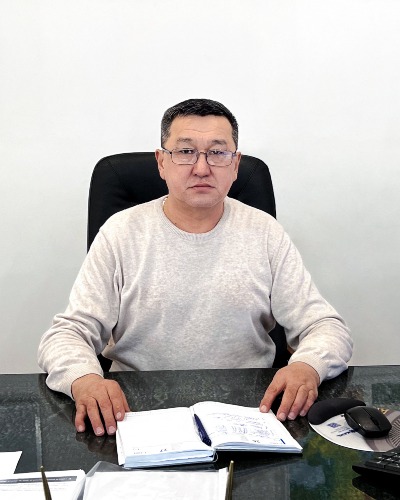 The main activities of Elevator Taiynsha :
reception, processing, cleaning, drying and storage of grain ;
production of more than 30 types of complete feed in loose and granular form for cattle, pigs and poultry;
The production facilities of the enterprise allow the following operations:
elevator capacity for grain storage - 68 000 tons;
capacity of granaries - 52 000 tons ;
вproduction of mixed fodder - 300 tons per day.
The quality of grain and finished products is determined in our licensed laboratory.
More than 150 employees are permanently employed at the enterprise.
Feed supplies for export are carried out under the "VitaProLine" brand to the CIS countries.